Add a logo to sales documents
In the back office, navigate to the Settings module and select Configuration.

Erply will allow you to upload separate logos for POS receipts and back office sales documents.
Images must be uploaded as a .png, .jpeg, or .gif file.
Press Save.
Print a test receipt
At the POS, add an item to your cart and select Pay. We recommend using a test product to keep your inventory levels accurate.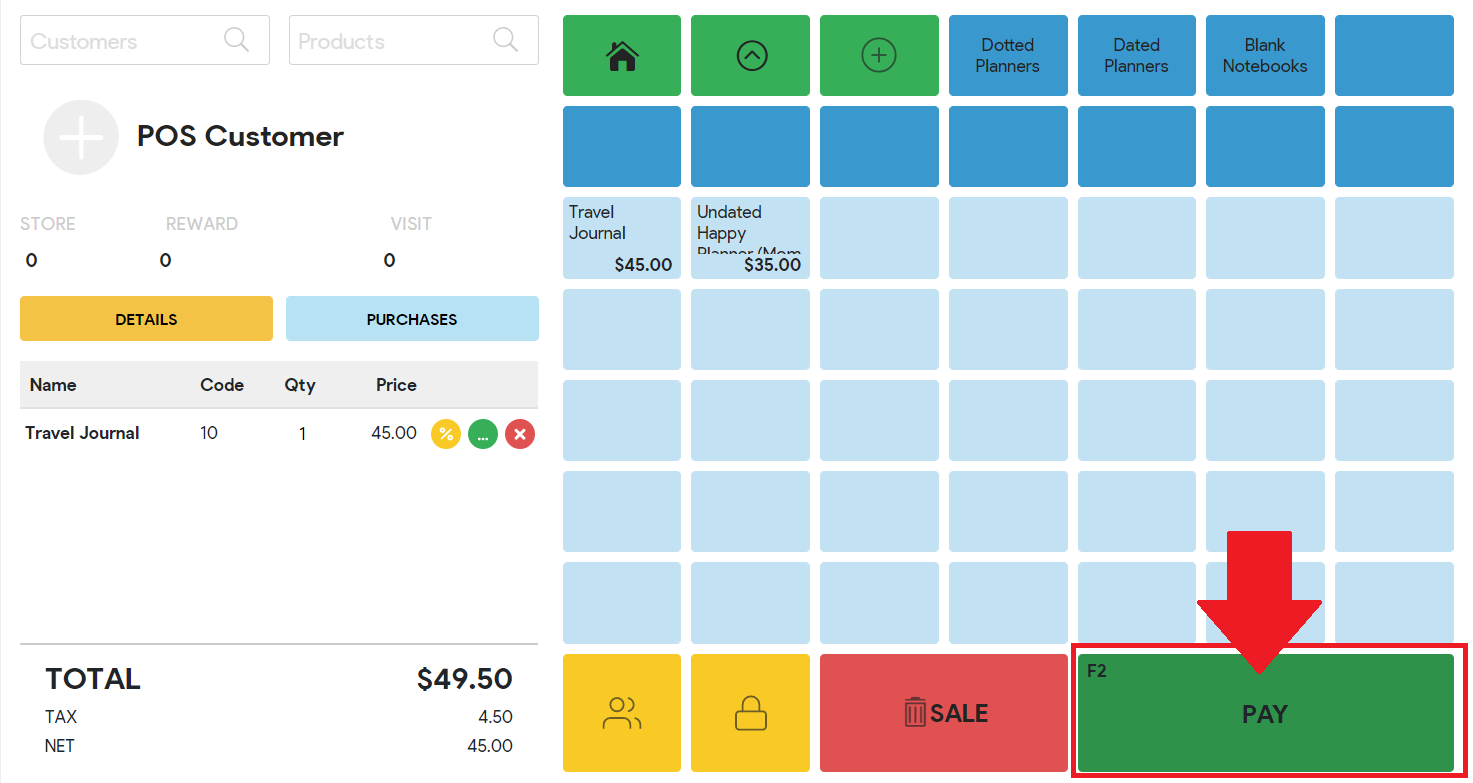 Complete the payment screen and select the green checkbox button.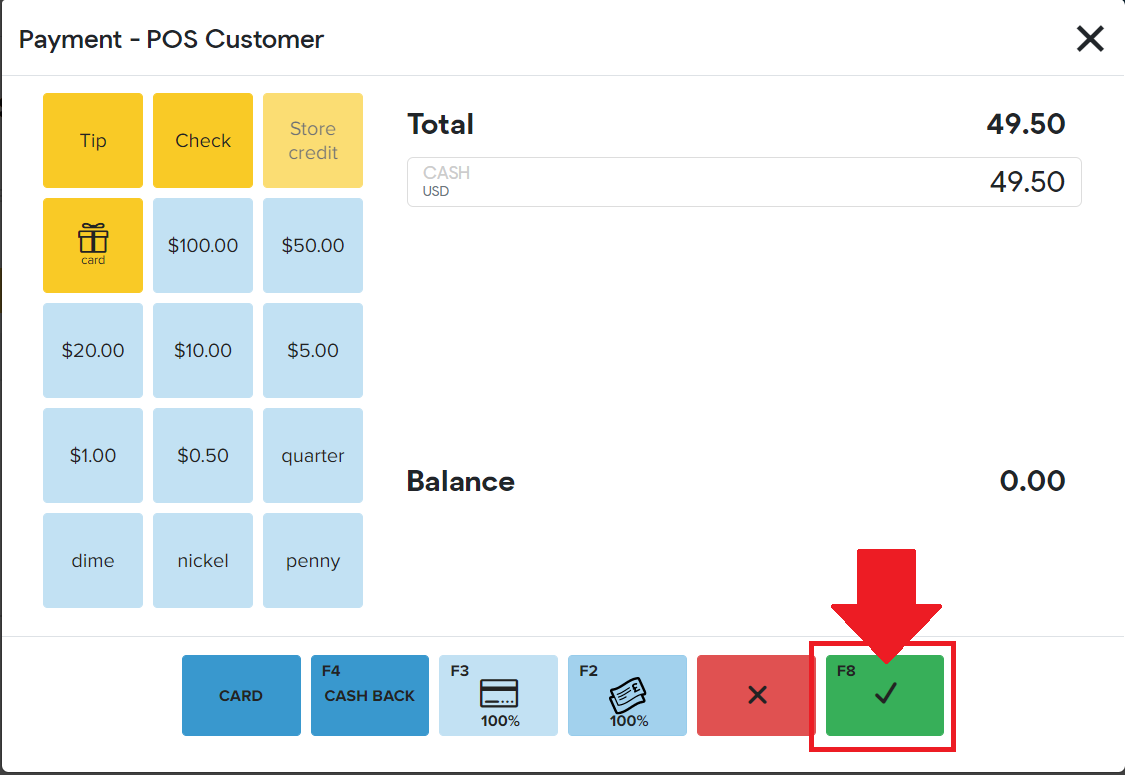 Make sure the Print the receipt checkbox is checked off and select Ok.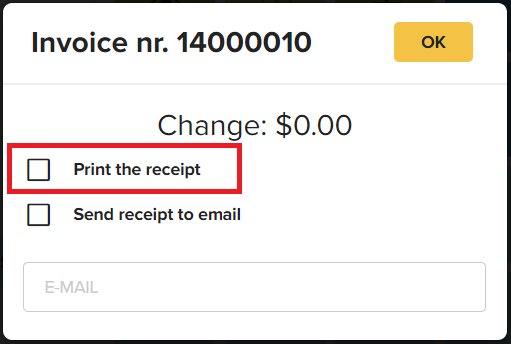 Your logo will now print at the top of your receipt.
Print a test Invoice
In the back office, navigate to the Sales module and select Invoices.
Create a new invoice and add a customer. We recommend using a test customer to keep your records accurate.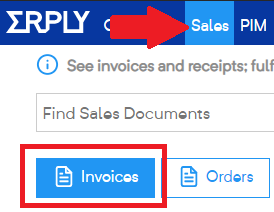 Save the invoice then select the yellow print button.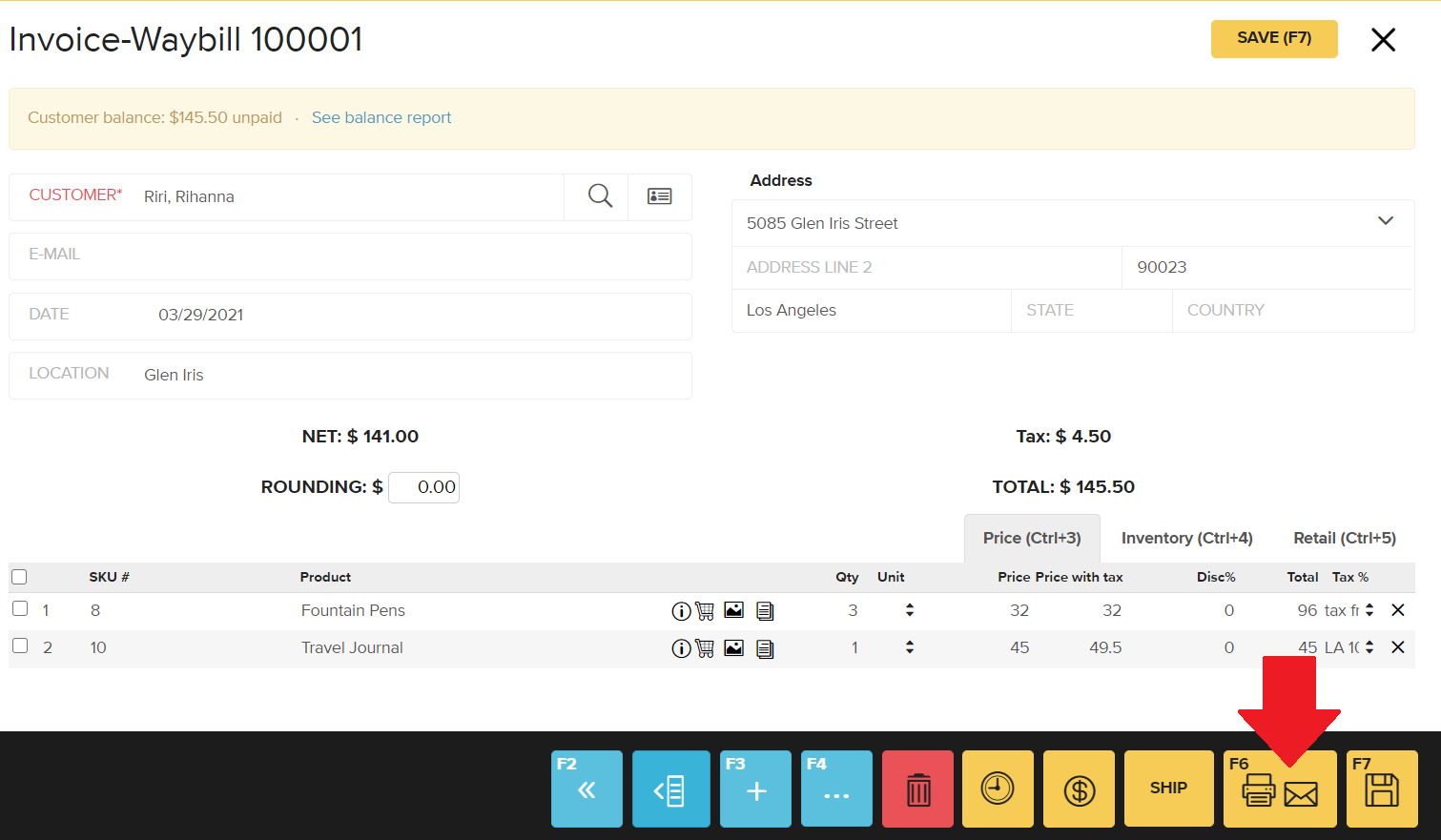 Press Print on the printing popup.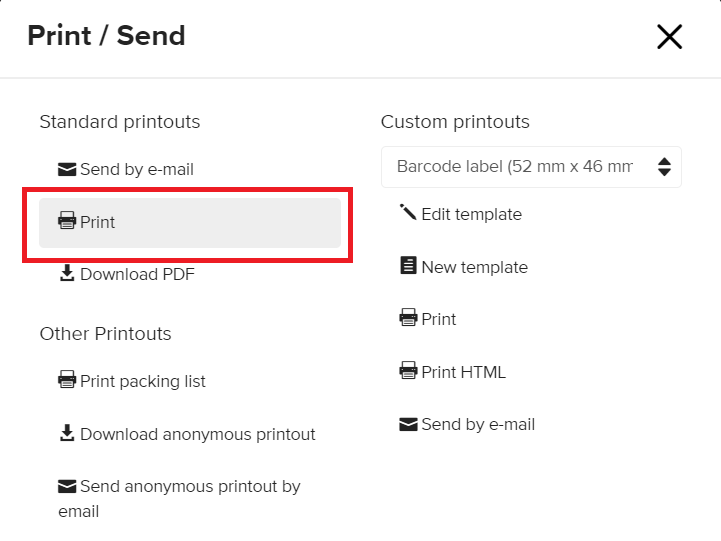 Erply will open a printing window that will display your company's logo at the top of the invoice.