Upgrade to the latest Brazil POS
In addition to fixing outstanding issues, being on the latest version of Brazil POS gives you access to all of our latest features and fixes.
Improvements include but are not limited to:
Faster operation from our latest platform and API improvements.

Less browser and java dependence, meaning less issues for you in your day to day operations.

2 Factor Authentication for secure system access at all times.

Native applications for multiple platforms, ensuring maximum compatibility.

Improved Offline Mode capabilities for when your connection is down or unstable.

The latest fixes, features, and integrations.

Similar layout to your existing Berlin POS, making your switch quick and easy!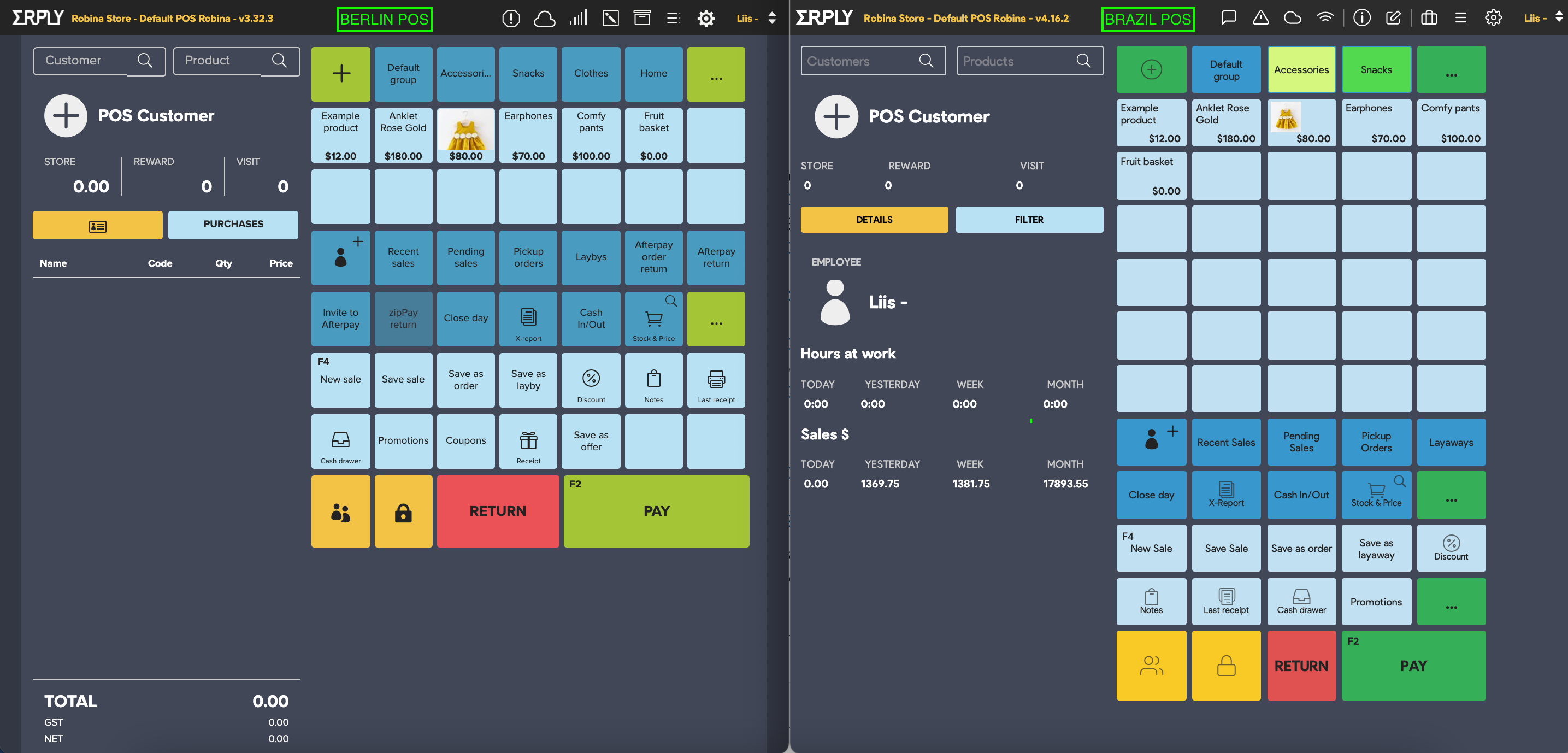 The upgrade itself is free and if your existing hardware is compatible could take just a few minutes.
You can read and see more videos of the latest features in Brazil here.
If you are interested, please click here to email us at support@erply.com with the subject 'Brazil POS Upgrade'.
This allows us to quickly process your request and gather important information for the upgrade.
If you are able, please include details such as:
Your POS operating system. (Windows? iOS? Android?)
Your payment platform. (Adyen? Cayan? TriPOS? ect.)
Your printer. (Epson TM-20? Star TSP100? ect.)

Best phone number to contact you at.
The more information we have, the quicker we can get you upgraded.
Still have issues or questions? Contact Erply support at support@erply.com for assistance.